If you turned off the Evening Summary Email in your settings, you won't receive the Evening Summary Email. Just make sure that you are set to receive this by going to your Notifications section in your settings. 
If you're still not receiving these emails, click here to try these steps.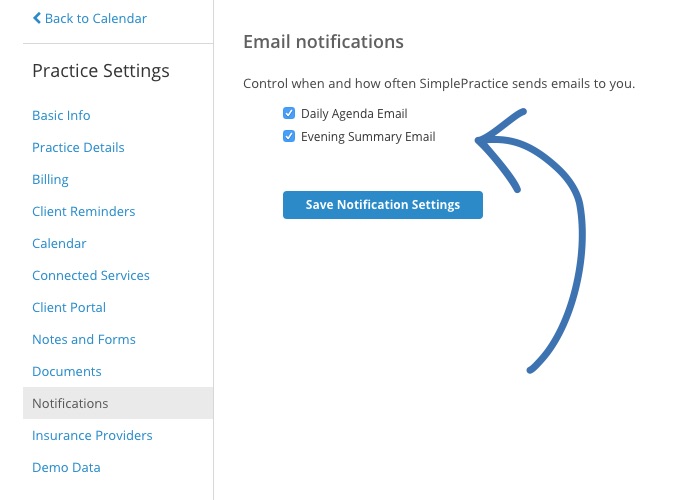 Have more questions about AutoPay? Check out our AutoPay FAQ for more information.
Still have more questions? Click here to ask an expert!