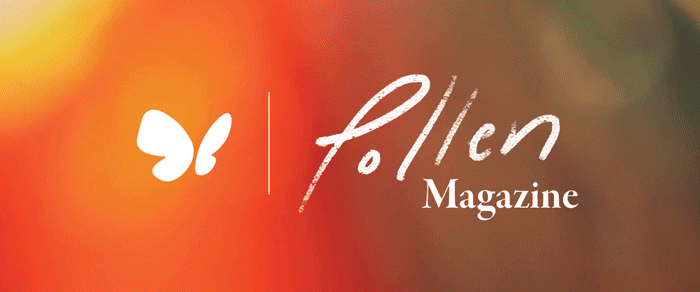 Pollen Magazine is a space dedicated to amplifying the voices of the entrepreneurs and practitioners who are shaping the future of the health and wellness industry. This magazine is your go-to resource for inspiration, marketing tips, self care advice, business-building insights, and industry news.
You can explore all that Pollen Magazine has to offer here: Pollen Magazine.
Note: Pollen Magazine has replaced the SimplePractice Blog. Be sure to check out Pollen Magazine regularly to keep up with all of the new and exciting top-quality stories, articles, and industry news.