With our Monarch Directory rapidly expanding, we want to help your Monarch profile stand out. This guide provides tips on creating a successful Monarch profile to help you attract potential new clients in the Monarch Directory. In this guide, we'll cover:
Note: You can update the information displayed on your Monarch profile at Settings > Public Information. To learn more, see Updating your Public Information settings.
---
Choosing a professional profile picture
When therapy seekers search the Monarch Directory, one of the first things they'll see is your profile picture. You'll want to choose one that's professional and projects confidence and warmth.
Investing in professional headshots can be helpful, but you can certainly take a great headshot of your own with a smartphone. If you choose to take your own headshot, here are best practices to consider:
If you take your picture inside, we recommend using natural light that comes from a window.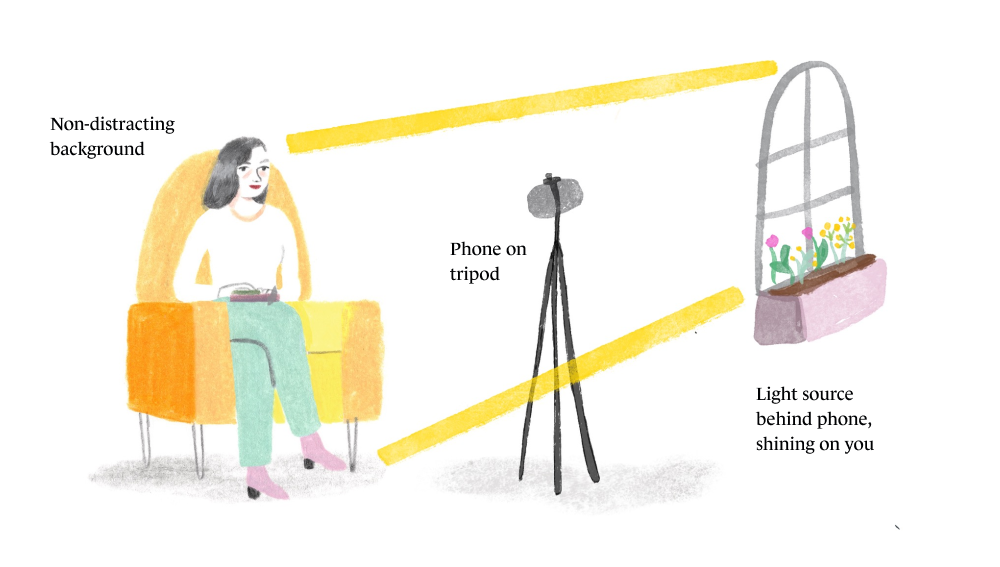 If you take your picture outside:

Find a shady area with a simple background.

Opt for days that are bright and sunny, instead of overcast.

The best times are 2-3 hours before sunset or 1-2 hours after sunrise.

Choose a background that's simple and distraction free.

Your face should take up the most of the frame, revealing a genuine expression and welcoming smile.

Your eyes should be in clear view, with no harsh shadows or lighting across your face.

Choose professional clothing.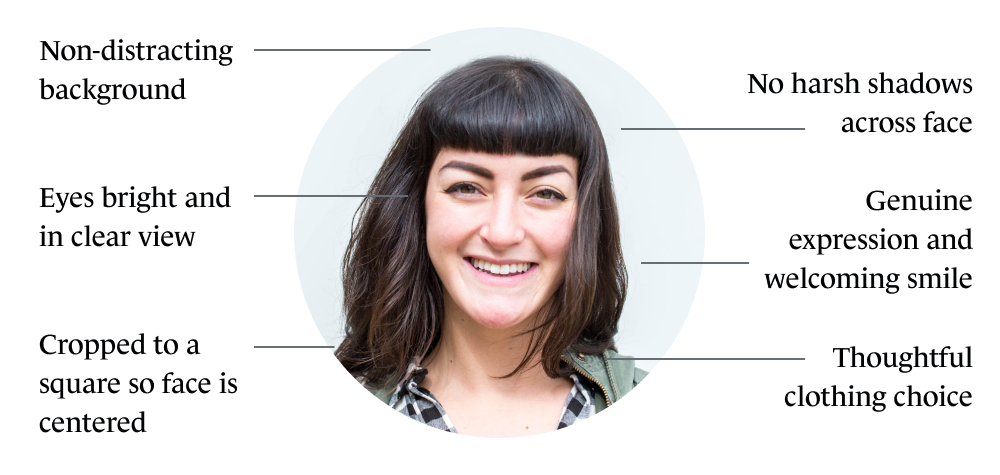 Tip: Since Monarch profile pictures are circular, we recommend cropping your photo to the shape of a square before uploading.
---
Using your Monarch profile as a marketing tool
Your Monarch profile is a marketing tool and not your resume. The purpose of your Monarch profile isn't to present your credentials, specific license, or degree. Instead, think about how you can:
Give potential clients an idea about what they can expect from working with you.

Summarize how and why you can help them.

Clearly identify your ideal clients.
To create your bio, we recommend answering these questions:
What type of clients do I want to work with?

What can my clients expect from me?

How can I help them?

Is my bio focused on myself or focused on those I help?
The key here is to sound comforting, confident, and hopeful. Don't shy away from highlighting your success in treating clients.
---
Reviewing your Monarch profile regularly
You'll want to review your profile and update it every 2-3 months. Updating your content is also a great way to test what attracts potential clients to your practice.
We also recommend having someone proofread your profile. Another set of eyes can help catch any typos or grammatical errors. Taking the extra time to ensure your bio is well written can mean the difference between a booked appointment or a client scrolling past your profile.
---
Related resources
Below, you can find related posts on our blog, Pollen: